A strong technology needs strong minds. As the inventor of sand 3D printing, we are among the pioneers of industrial additive manufacturing. We have evolved from a start-up to the stock market and are excited to keep breaking new, bold ground to meet the challenges of our customers.
Our technology helps customers from the automotive and aerospace industries, as well as artists, athletic shoe manufacturers, architects and more, turn tomorrow's additive manufacturing technology into reality. From lightweight construction and the digitization of warehouses to the translation of complex, creative and extraordinary ideas, drafts and designs into tangible objects – 3D printing makes it possible.
We are looking for experienced employees who are burning to drive ideas forward in the team and contribute to the further expansion of additive manufacturing with their expertise. Use your accumulated expertise in an innovative and future-oriented company for visionary 3D printing solutions.
What do our employees actually say? Find here some personal insights into the working world of voxeljet!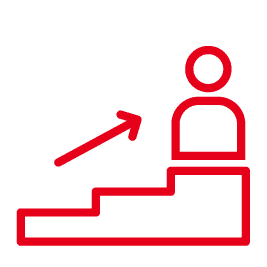 Flexible working time models and mobile working, as well as exciting challenges at all career levels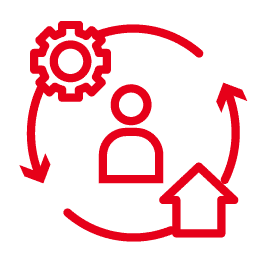 An appreciative and collegial corporate culture and tailored offers for a work-life balance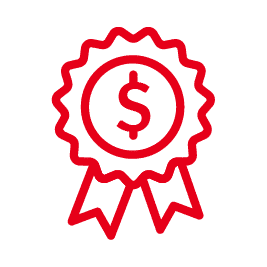 Attractive remuneration and extensive additional benefits (daycare allowance, company pension plan, lunch allowance, ...)
Here you will find answers to the most frequently asked questions about applications and careers.
Learn More
We are characterized by a wide range of positions of different directions and with different experience. Take a look at what we have to offer. Are you ready to make a difference in a fascinating environment? Then you have come to the right place! We look forward to receiving your application.
Here you can find all open positions:
You have not been able to find a suitable position? No problem. You are also welcome to send us an unsolicited application.
---
Apply now
Contact us if you have general career questions or would like to learn more about an advertised position.
Anna-Lena PeischlHuman Resources Specialist
In 1999, voxeljet AG was founded by Dr. Ingo Ederer at the Technical University of Munich. Learn more about our history!
Learn More